However, taking professional quality photos requires a professional quality camera and lens. It also requires a computer to process the photographs and write up their accompanying stories. 
Here you can donate project "Photo Stories From The Refugee Camps" about life in this refugee camp:
Bank account: Western Union Bank
WWW: https://www.westernunion.com/
Firstname: Vainqueur Birembano
Surname: Bulakali
Email: birembanovainqueur [at] gmail.com
Country: Tanzania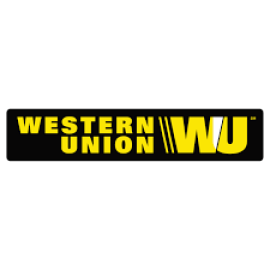 After donation you will receive e-mail about this transfer. Please forward this e-mail to Vainqueur Birembano Bulakali birembanovainqueur [at] gmail.com. He needs for withdrawal of money control number (MTCN).